House Cleaning Chula Vista CA
Home >> Locations >> Chula Vista
Let Frontrange Move Out House Cleaning Services take the hassle out of cleaning up before you move out, or before you have a new tenant lease your property. We'll make sure that every detail is taken care of and do so all within an affordable budget. We understand that move outs can be stressful and we're here to take care of any cleaning needs you may have. We offer a range of services including carpet, commercial, window cleaning and maid service. Let us know what your move out requirements are so we can custom tailor our services for you!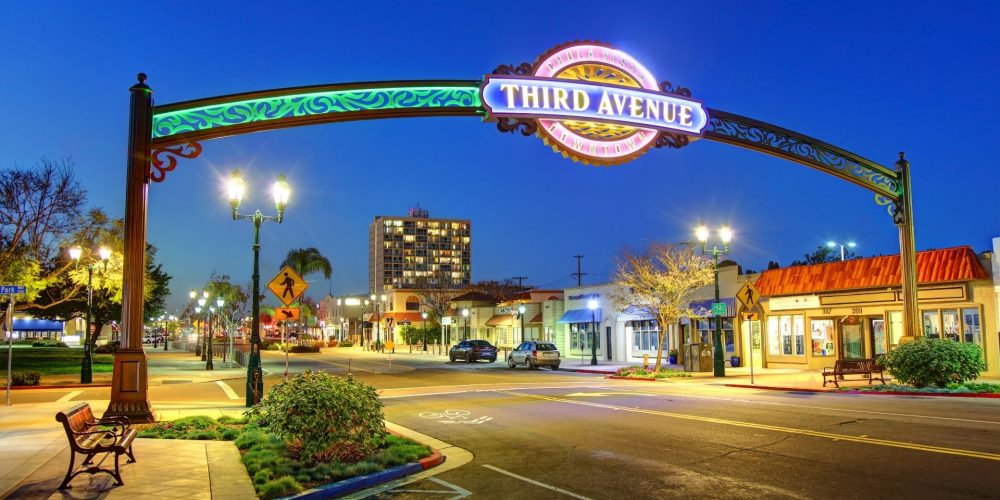 Move Out House Cleaning Services You Can Trust
We treat your property like it was our own and will ensure your satisfaction is guaranteed after you've seen the finished result. In many cases, the property owner or landlord will require a move out house cleaning service before you leave your rental property. This is to ensure that they get all of their security deposit back from tenants. Clients want to make sure that we do not miss any detail in order for them to receive their deposit back so we don't stop until we are sure that that deposit will be returned to them.
Our Procedures and Equipment
We use the most modern, up-to-date cleaning equipment and supplies. We will come in with all of the necessary tools to get your house clean from top to bottom! We want to make sure that we are not harming the environment, so all of our cleaning supplies and equipment is eco-friendly. You will be able to tell because it will have a green label on it! This means that you can enjoy your clean home without having to worry about damaging the planet.
Some of our key procedures include:
Cleaning and sanitizing all surfaces in the kitchen, bathroom, living room, bedrooms and any other rooms that need it.
Floor cleaning from floors being swept to mopping with a steam mop or machine.
Window washing using a commercial grade window cleaner on both inside and outside of windows
Furniture and upholstery cleaning for any fixed items that will stay in the property
Serving the entire southern Californian city of Chula Vista and surrounding San Diego cities, we're delighted to help our clients in the following areas in the South Bay of San Diego: West Chula Vista, East Chula Vista, Coronado, Bonita, National City, Imperial Beach, San Ysidro, Otay Mesa, Eastlake, Otay Ranch, Millenia, and Rancho del Rey
Other areas we service include around Southwestern College, the Living Coast Discovery Center, Sweetwater Union High School District, and the Olympic Training Center.
We serve a variety of residential and commercial clients in the Chula Vista area, making us one of the best cleaning services around. We are available to provide you with all your cleaning needs for both small and large scale jobs. Our crews have years of experience providing high quality services to our customers. Not only do we provide the highest level of move out house cleaning but we also specialize in the following popular Chula Vista cleaning services:
Commercial cleaning – including but not limited to office cleaning, restaurant cleaning, and retail store cleaning
Carpet care and protection – keep your home and office space looking brand new with our trusted carpet cleaning
Window cleaning – for both interior and exterior window cleaning in either your home or business, we can take care of this for you.
Maid services – recurring housekeeping and unobtrusive house cleaning.
We hope you decide to take advantage of the move out house cleaning services here at Frontrange. We are confident that we can provide a customized service for all your needs and our prices cannot be beat! Contact us today by filling in the form on this page or call us. Don't settle for a less than perfect clean – it's what we do day in and day out!
© 2023 Frontrange Move Out House Cleaning Services. All Rights Reserved.